US TALENT ACADEMY'S RECOMMENDED ENTERTAINMENT/FASHION PHOTOGRAPHER
Introducing ALEX VALENTE PHOTOGRAPHY, who has such an incredible and unique branding process where you will discover more about yourself, your brand and how they both impact the world. His style of photography specializes in "Celebrity Branding" and his photos of you can tell brand stories that change the world.
BRANDING YOUR AUTHENTICITY!
Your brand isn't just a logo; it's an embodiment of your values and aspirations. Alex Valente's approach delves beyond expensive photography equipment, mastering editing, marketing strategies. His experience from working with over hundreds & hundreds of top celebrities, world recognized actors, models, kids, beauty experts, is past a rigid formulas or pie charts; it's about his genuine dedication to the entertainment industry & his personal and business revelations!
SHOW CLIENTS YOU KNOW YOUR CASTABILITY WITH IMAGES THAT SHOW A COMPELLING NARRATIVE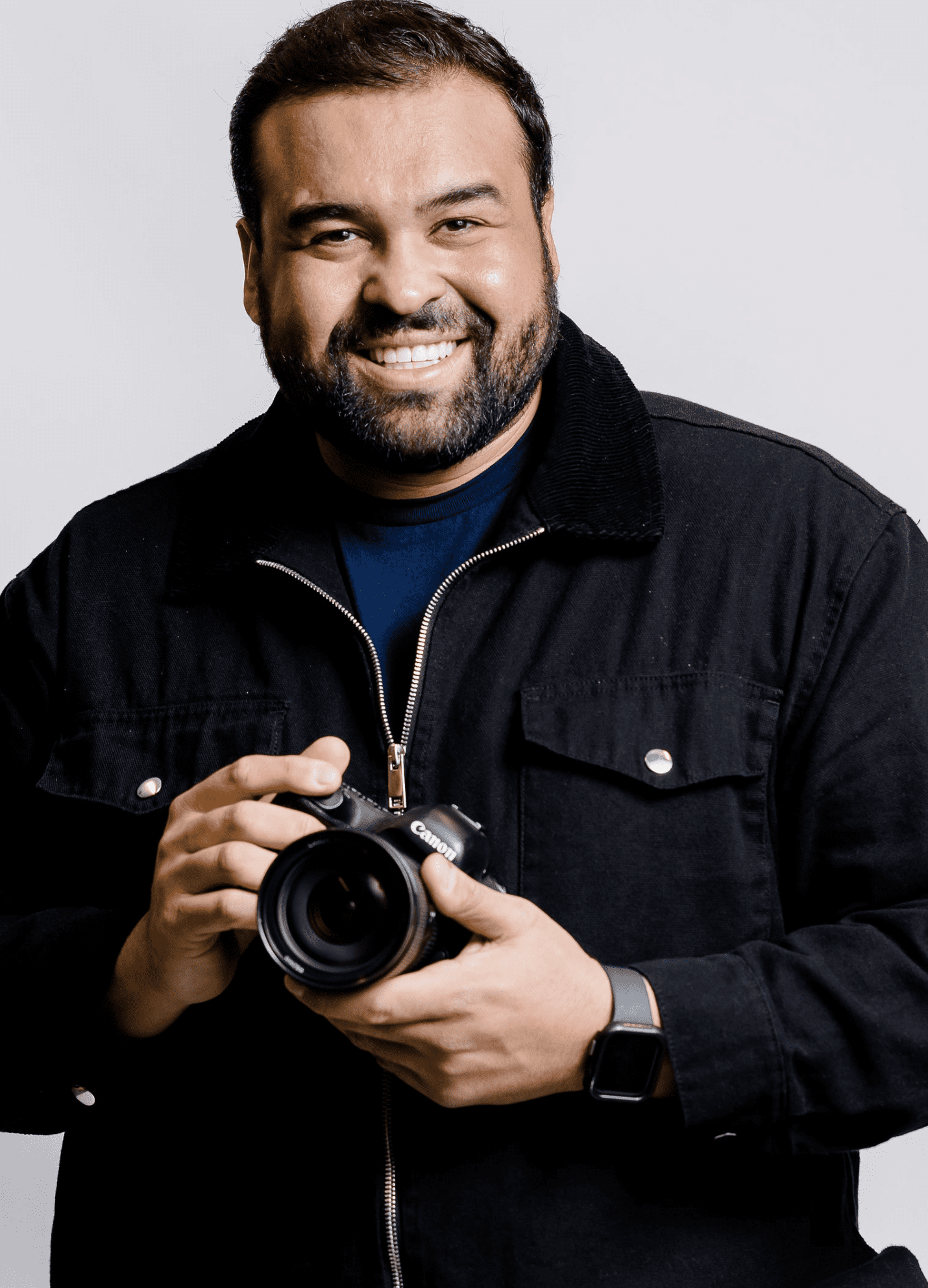 Book a Photoshoot
CALL ALEX TO SCHEDULE YOUR PHOTOSHOOT:
801-400-2153
AlexValenteHeadshots.com
Alex Valente is an award-winning photographer who works with the US Talent Academy – launching hundreds of upcoming stars to kick-off their careers with clients such as Disney, Hallmark, ABC, CBS, HBO, Pottery Barn, DownEast, American Girl, iFit, Nordic Track for print campaigns, editorials, and corporate advertising imagery. He consistently gives actors the headshot that gets them booked on major motion pictures and ad campaigns. Alex's goal is for you to walk away with headshots that change your life and improve your career!
Alex is an expert in shooting entertainers, models, actors, athletes, and singers of all ages. Alex's background is in producing, directing, and digital media, so he knows that casting directors are looking for an authentic representation of talent. He stays up with current industry demands by seeking feedback with influential people including top talent agents, casting directors, production companies, advertising agencies, boutiques owners, and other clients.
During your shoot, he will provide celebrity styling, feedback on your castability, and career coaching including talking about your strengths, unique personality quirks, and tips to help you stand out to clients. When you shoot with Alex you will feel how much he really cares about his clients. Alex is fully invested in launching you worldwide and making your session the best experience it can be.
A HEADSHOT IS A DECIDING FACTOR ON WHETHER YOU BOOK OR NOT!
Select a package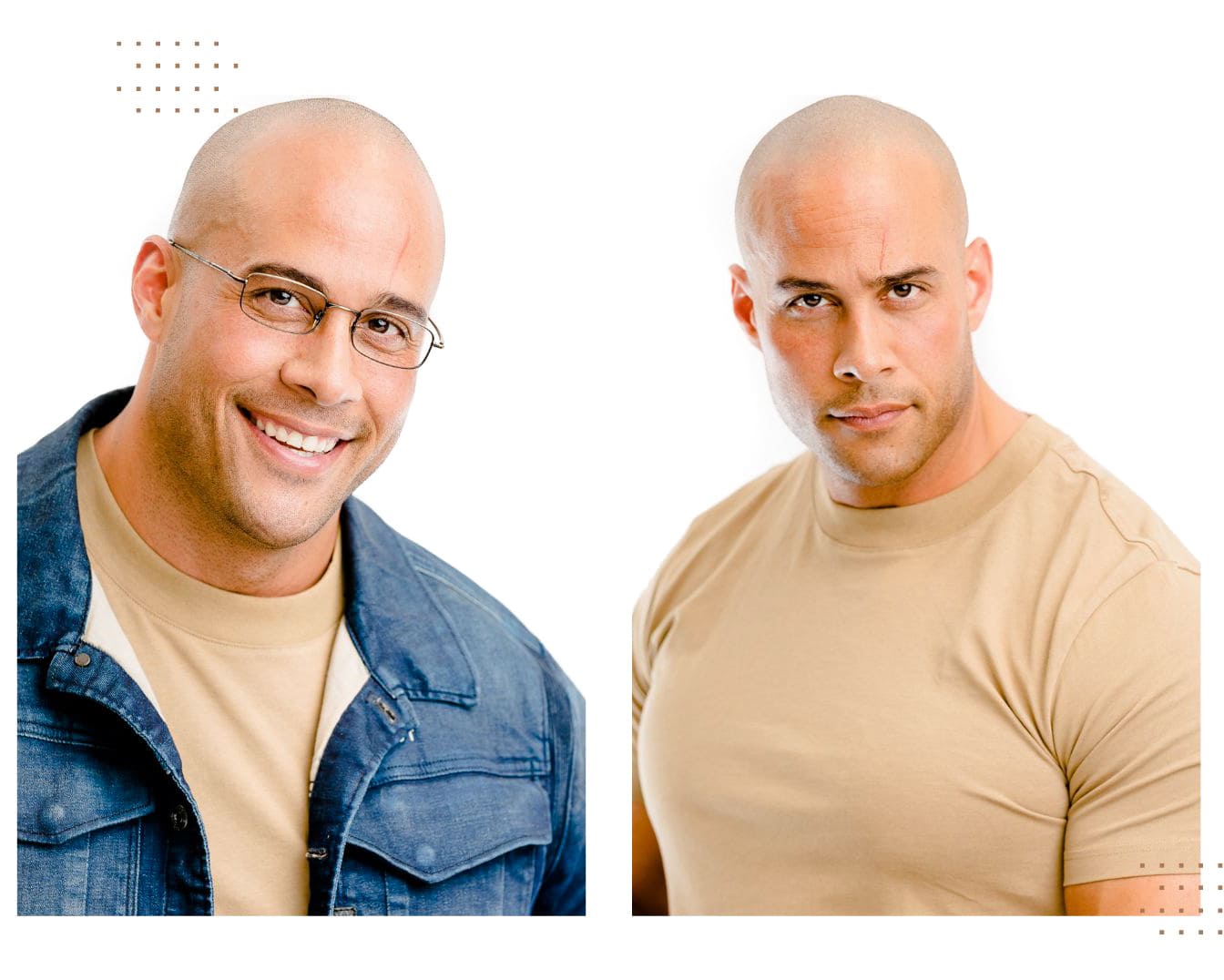 STARTER PACKAGE
This shoot includes 2 commercial headshots:
Younger & older, or intellectual & beauty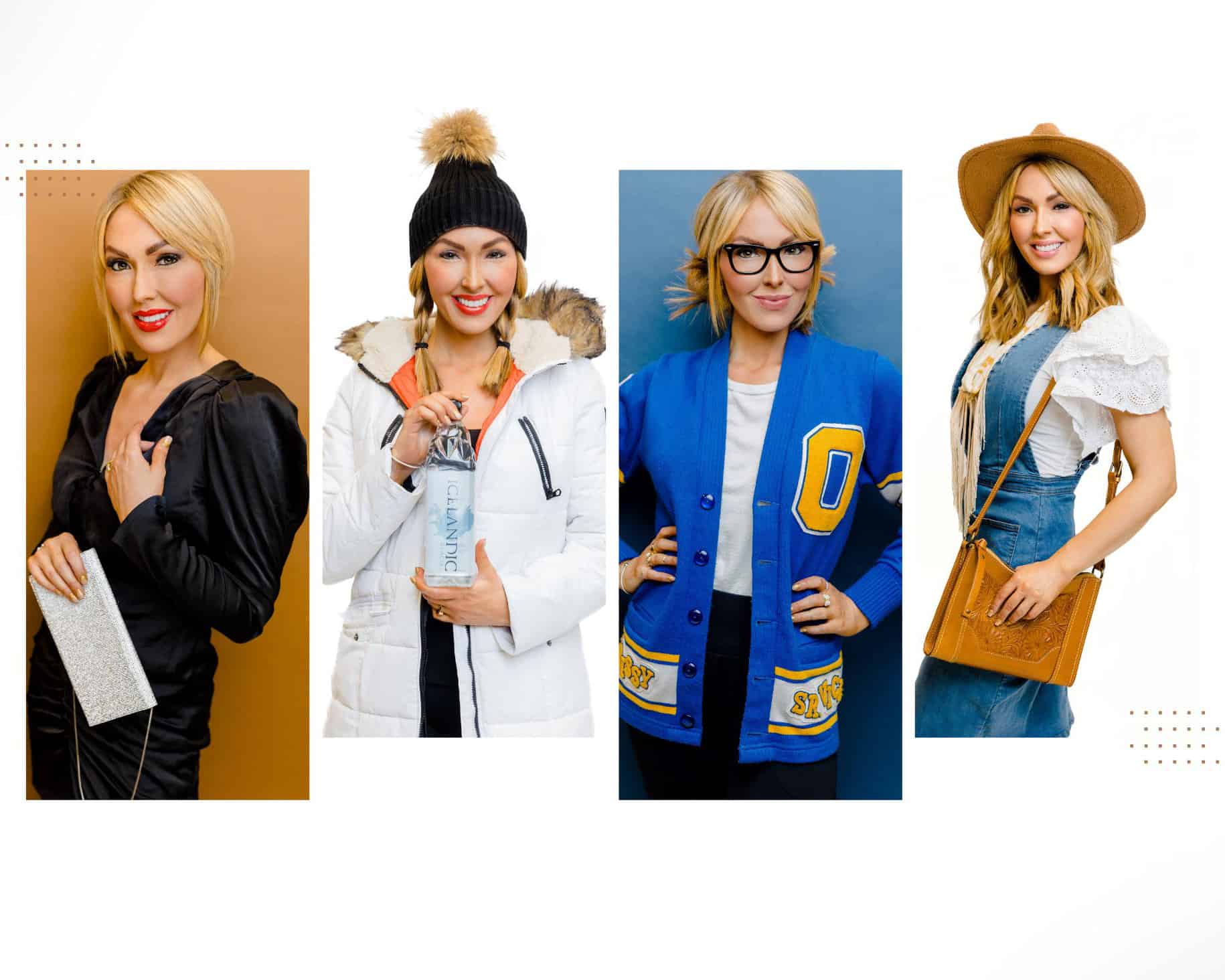 DUO PACKAGE
This shoot includes up to 5 different looks: This package is recommended for talent that are signed under 2 divisions with an agency…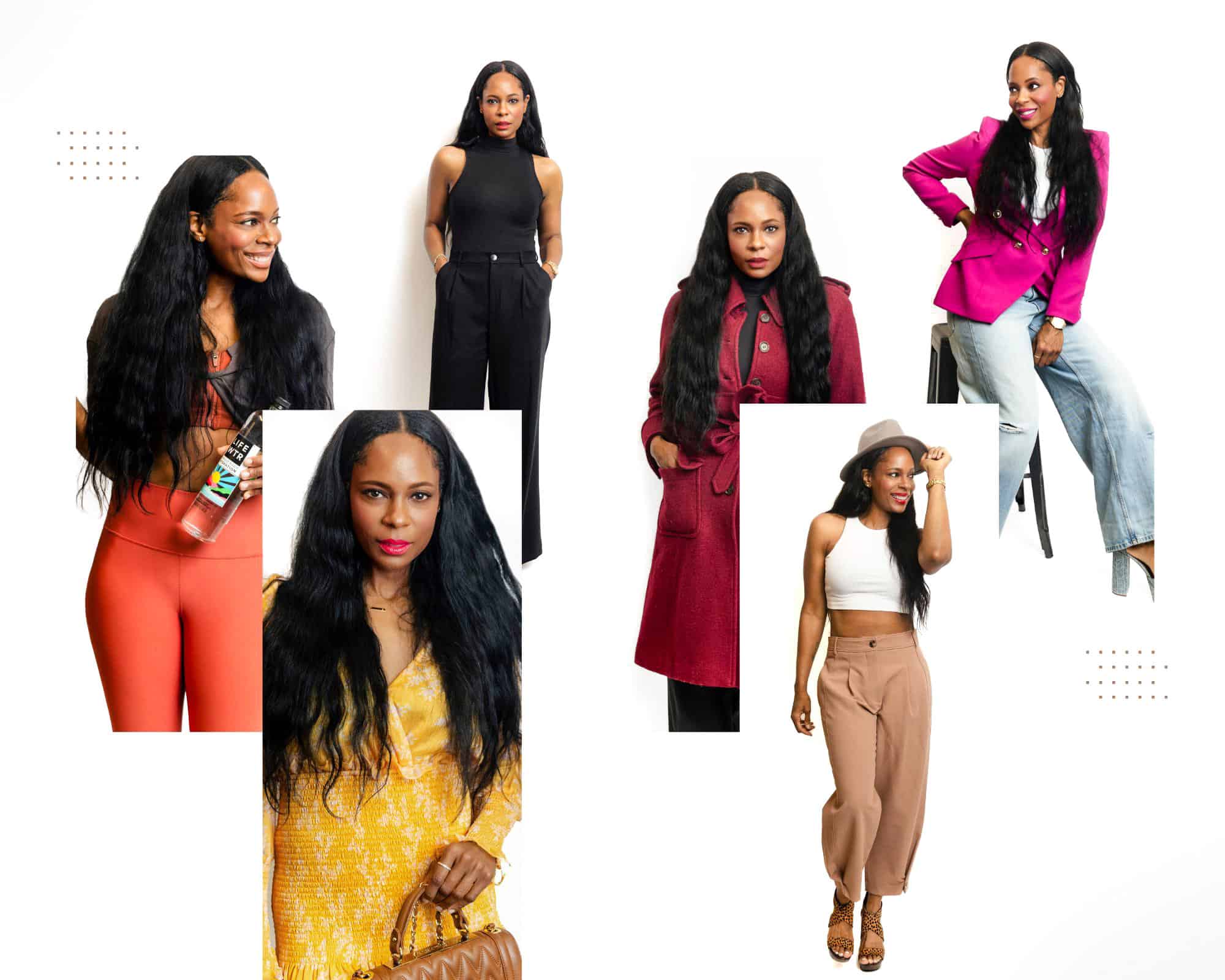 TRIPLE THREAT PACKAGE
This shoot includes up to 10 different looks: This package is recommended for talent that are signed under 3 divisions with an agency…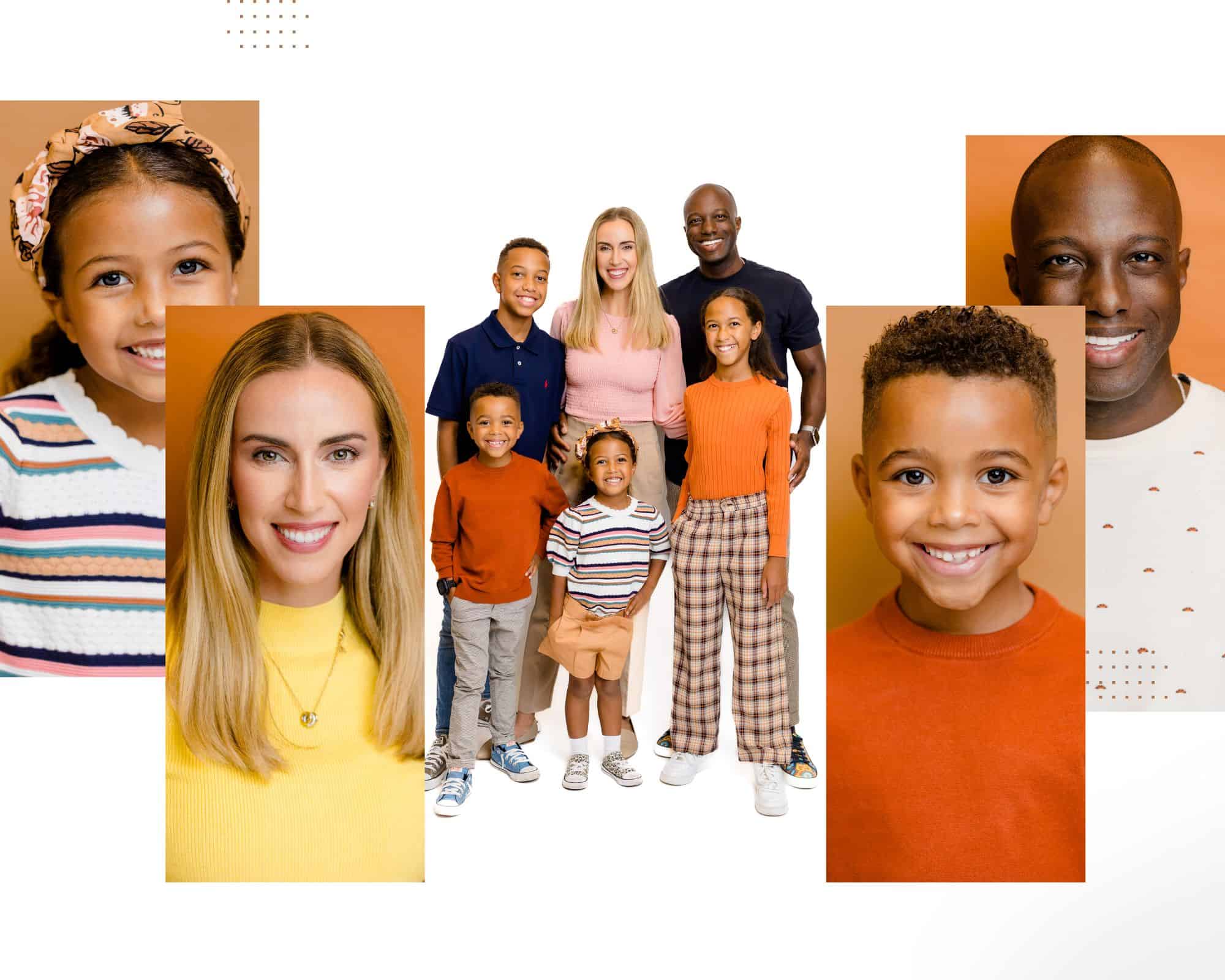 FAMILY PACKAGE
This shoot includes 2 family looks:
You get 200+ images from your shoot (not retouched)
"We love working with Alex! He always brings great ideas and the shoots are SO fun!"
"Alex definitely knows what he is doing. From posing to lighting, he is great. Really professional guy and funny. There's no way to not feel comfortable and relaxed when shooting with him."
"Alex is one of the most talented photographers I know! I'm so glad I was able to have him as our photographer. We couldn't be happier with the way our pictures turned out!"
"Alex is always professional and fun to work with!He is creative and has an amazing eye!!"