TOP US TALENT ACADEMY
Prepares You to Book Jobs over
$10,000 + residuals!
Call 801-688-3773
US TALENT ACADEMY
Offers Top Film, Modeling & Voice Programs
In-person & on Zoom!
US Talent Academy is for new and experienced
actors, models, voice-over artists, singers from ages 3 to 100.Our programs act like an "LA Manager" helping you create a celebrity brand, decide best industry paths, schedule photoshoots, agency meetings, andctraining you for all 10 types of auditions. Learn proper Self-tape techniques, Zoom Callback tips, and the Top Casting sites to launch your career! As a nationally recognized film, modeling and voice school we are based in Utah but classes are offered nationwide via zoom.
The US Talent Academy prepares you to book jobs, including Commercials, Feature Films, TV Shows, Print work, Digital media, UGC's, Fitness, Spokesperson, Promo work, Endorsements, Fashion shows and Live events. 
REGISTER TODAY & RECEIVE A FREE GREEN SCREEN 801-688-3773
US FILM ACADEMY
On-Screen Actor Training – In-person or Zoom
HOW TO BOOK AS AN ACTOR
CREATE THEATRICAL REELS. The U.S. Film Academy helps you create demo reels for you to submit for Hollywood Movies, TV series, and Web series. Demonstrate your range with looks, props, and Acting Techniques used by the Top Actors and Actresses. 
CREATE COMMERCIAL REELS. On average Stars Talent Studio, Utah's top talent agency get's about 15 commercial casting requests a day!   Learn how to get booked for $30,000 national TV spots!
CREATE HOST REELS. There are countless Corporate Training videos, Informercials, and TV Personalities needed so have demo reels that get client's attention.
CREATE PERSONALITY REELS. Showcase your unique and authentic personality to book with all that you naturally have to offer.
CREATE A VOICE OVER DEMO. Why not book 1-hour jobs & make an extra $1000? Learn how to create an inexpensive home voice over studio.
CREATE A ENTERTAINMENT RESUME. We'll teach you how to create and keep your Resumes current while getting Casting Directors attention! Show that you are up & coming or very serious about your craft.
JOIN TODAY with U.S. Film Academy. Call 801-688-3773 to receive your free green screen when you sign up for our Top Acting Program.
REGISTER FOR 8 MODULES OR OUR YEAR MEMBERSHIP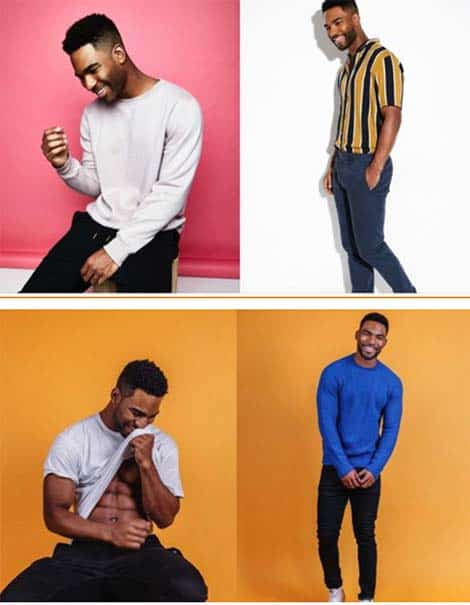 US MODEL ACADEMY
Model for all Media or Runway – In-person or Zoom
HOW TO BOOK AS A MODEL
LEARN THE TOP 8 MODEL AUDITIONS. High Fashion, Commercial, Lifestyle, Fitness, Spokesmodel, Promo Model, etc. Expand your range and marketability.
BECOME A BEAUTY EXPERT. Learn the proper self-care tricks & tips. Be skilled at Makeup, Hair styling, Celebrity styling/wardrobe, and Design with our team a proper fitness plan.
ROCK THE RUNWAY! Master the 16 runway turns, both traditional and new! Participate in a mock fashion show.
UNDERSTAND MODEL BAGS, COMP CARDS, & VOUCHERS. Learn how to be ready for your first booking, understand contracts, and be professional on set.
SET UP YOUR HOME STUDIO. Get ready to Audition and Book jobs. Learn how to set up your Green screen, Lightening, Phone stand, and discuss the secrets to booking your Zoom Callbacks.
BUILD A STRONG PORTFOLIO.

Shoot with top Fashion Photographer Alex Valente and receive 2 Glamorous Photoshoots & create your Comp card for auditions and callbacks.
JOIN TODAY with U.S. Model Academy. Call 801-688-3773 to receive your free make-up brushes when you sign up for our Top Modeling Program.
REGISTER FOR 10 MODULES OR OUR YEAR MEMBERSHIP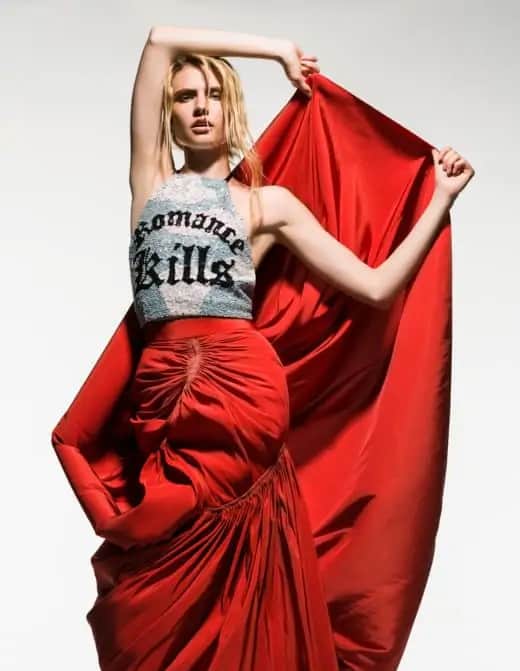 US Film Academy has made a huge difference for me and my acting. I have learned so much and it has made a night and day difference in my acting skills
US Talent Academy: Award-Winning Online and In-person Programs in Acting, Modeling, Singing, and Voice Over. Sign up now for 1-10 programs or our Year-Long Film Acting or Model programs, near Salt Lake City, Utah.
For more information, call 801-688-3773 or email us at info@ustalentacademy.com.
US Talent Academy is a Trade School offering Top-Tier Training in Acting, Modeling, Singing, and Voice-over. We bridge Aspiring Talent to Top Agencies and with Renowned Modeling opportunities. Collaborate with Fashion Photographer Alex Valente for Captivating Portfolio Shoots. We also prepare Singers for Record Labels, Radio, and Movie roles.