ON-SCREEN ACTING FOR KIDS
Formal Training for Children That Want To Be Professional Actors

KIDS THAT BOOK THESE LUCRATIVE JOBS HAVE 5 THINGS IN COMMON
Their acting coach comes from great experience: TV and Film Stars, Talent Agents, Directors, Broadway, Casting Directors and Managers globally.
They have received continued acting training (at U.S. Talent Academy there are 6 acting certifications to complete).
Their Agent has strong industry connections.
At home, they have supportive family members who encourage self-taping regularly.
They have natural talent!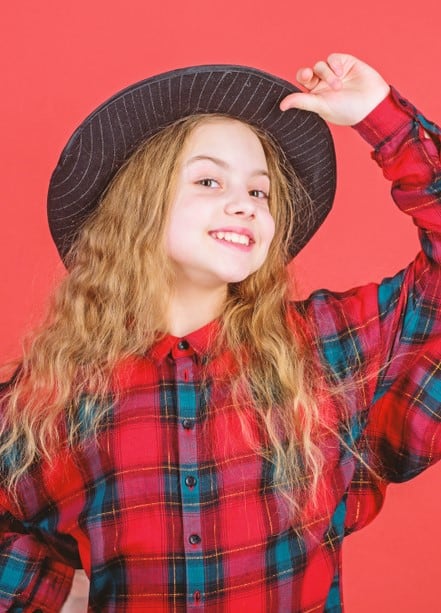 What you get in our Acting School for Kids
✔ Learn the 10 types of auditions
✔ Record comercials on a green screen
✔ Work on TV and Film scenes
✔ Create acting demo reels
✔ Receive Acting Certification
✔ Casting Directors are impressed by your trainin on your resume
Top Acting Coaches & Instructors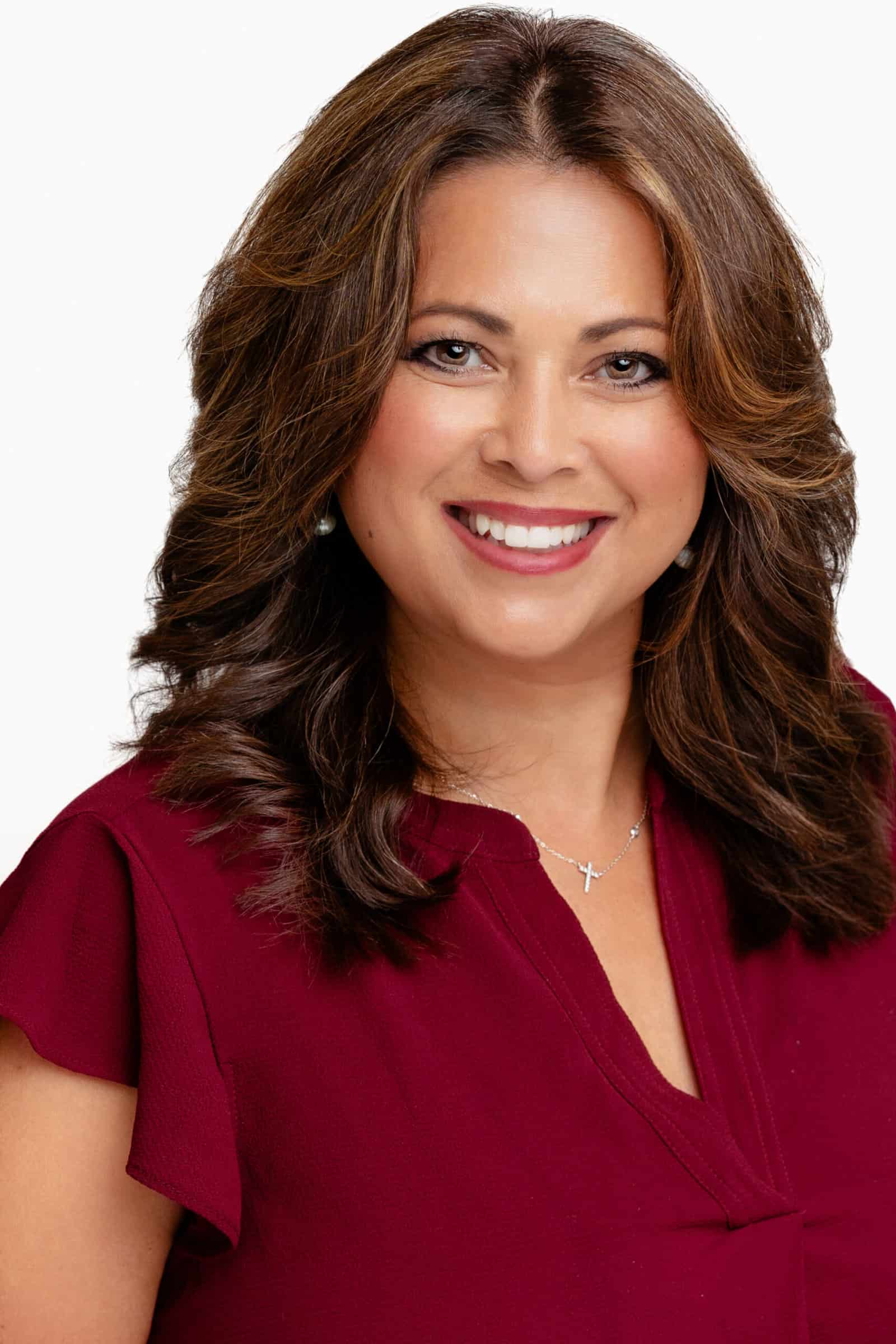 Liz McAffrey
Liz McCaffrey is a sought after acting coach who has trained talent from all over the country as well as internationally. Many of her students go on to book commercials, film/tv, voice over and hosting jobs. Hallmark, Disney, Ford, and Yellowstone are just a few of the jobs that her students have booked.
Liz offers a fun and creative way of coaching that inspires students to fall in love with the process.  If you are new to the industry, this is the coach to go to. Liz is a mother of 2 children who have also grown up in the business and can relate to those parents who are helping their children pursue  their dreams.
It has been a dream for Liz to see this industry grab talent from all over the country instead of just the main hubs. She is thrilled to see this dream come true for talent and is eager to help talent get started. Don't miss out on being part of True Talent Network to assist in this!
Katelyn Harward
Katelyn Harward is a trusted mentor to many young aspiring actors. She is known for her ability to connect with children and bring out their natural talent, helping them to build confidence, improve their skills, and achieve their goals.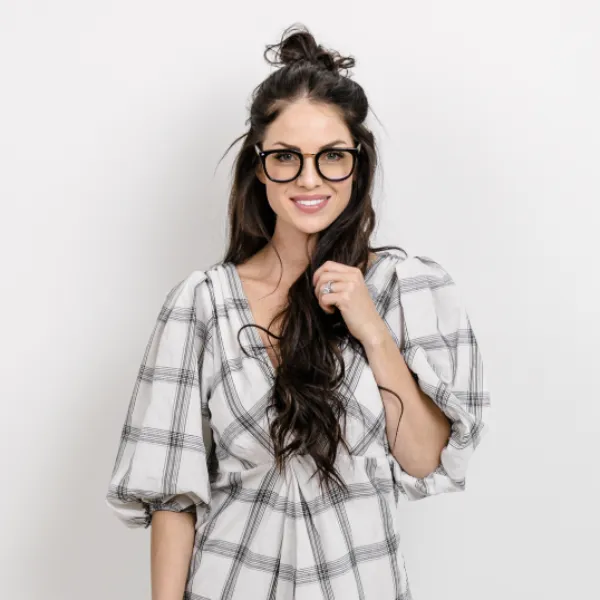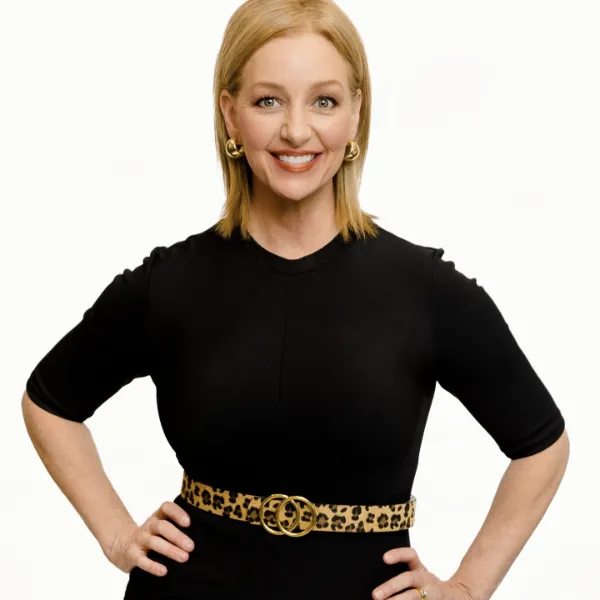 Karen Schultz
Karen is an experienced coach who trains and guides young actors in developing their skills and talent in the entertainment industry. She works with children to improve their acting abilities, build confidence, and develop the necessary techniques for success.
Emma Green
Emma creates a supportive and nurturing environment that encourages growth and learning, while also challenging children to reach their full potential. She works closely with young actors to identify their strengths and weaknesses and provide personalized training that is tailored to their unique needs.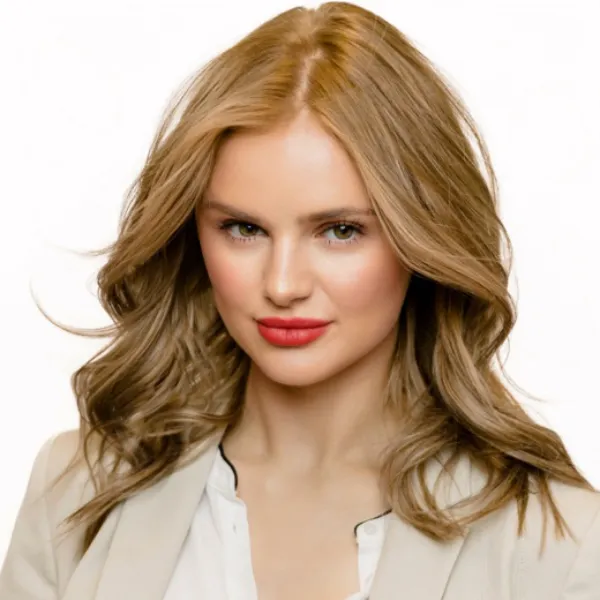 "As a parent, I'm alsways looking for activities that will help my kids develop new skills and interests. I can honestly say that the acting classes our children have taken at US Talent Academy have been some of the most rewarding and enjoyable experiences they've ever had. USTA has fantastic instructors who fully care about the students and their success, and we've seen firsthand how much her slasses have helped our kids grow and thrive"
"My son has been taking acting classes at US Talnt Academy for the past year, and the transformation in his confidence and skills has been truly amazing. Liz is an incredibly talented and patient instructor, and she has a real gift for helping kids tap into their creativity and bring their characters to life. I can't recommend these classes enough!"
"Our daughter has always been interested in acting, but we were worried that she might not have the confidence or skills to succeed. That all changed when she started taking classes at US Talent Academy. Liz has a way of making her students feel supported and encouraged, and our daughter has blossomed under her guidance. We're so grateful to Liz for helping our daughter discover her true potential as an actor."