GET TRAINED TO BE A TOP PERFORMING VOICE ACTOR!
BEST VOICE ACTING/ONLINE VOICE-OVER COURSE
At The US Talent Academy, our mission is to empower aspiring voice actors with the skills, knowledge, and confidence they need to excel in the competitive world of voice over. Our world-recognized Voice Over program not only helps voice actors create successful, sustainable careers but also focuses on guiding you in setting up your home voice over studio, selecting the right equipment, and identifying the most effective companies and P2P websites for bookings.  
Through comprehensive training programs, personalized coaching, and industry insights, our studio aims to nurture each individual's unique voice and talents. Our ultimate goal is to cultivate versatile, professional voice actors who can bring authenticity, emotion, and impact to a wide range of projects, from commercials and animations to audiobooks and video games.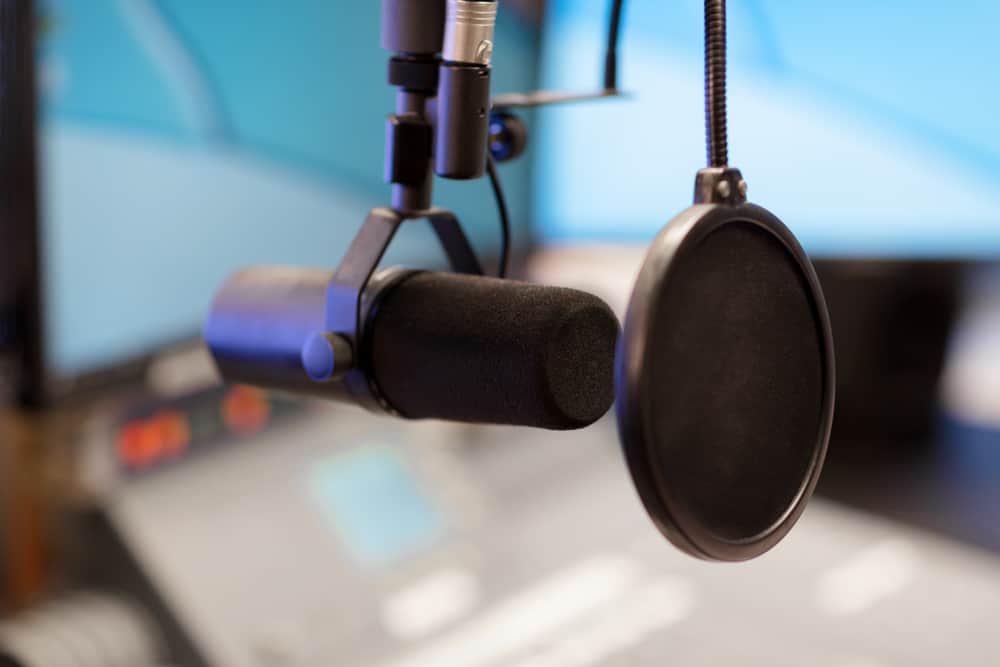 Your content goes here. Edit or remove this text inline or in the module Content settings. You can also style every aspect of this content in the module Design settings and even apply custom CSS to this text in the module Advanced settings.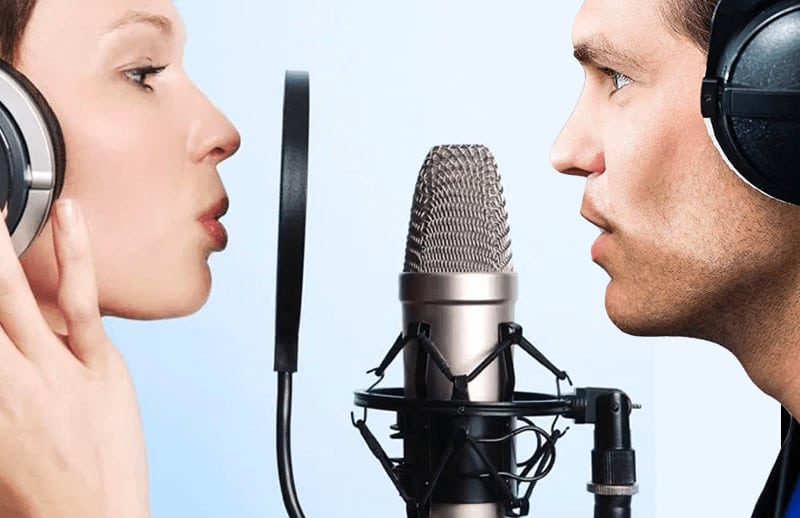 OUR MISSION FOR VOICE ACTORS
We push our voice actors to not only fine tune them recording their voice but focusing on marketing platforms & weekly VO recordings while branching your voice to have the largest range of styles including:
Commercial Voice Over: Narrating advertisements for products, services, or brands.
Animation Voice Over: Providing voices for animated characters in TV shows, movies, and video games.
Video Game Voice Over: Voicing characters in video games, including protagonists, villains, and side characters.
Audiobook Narration: Recording voices for audio versions of books.
E-Learning Voice Over: Narrating educational and training materials for online courses.
Corporate Voice Over: Voicing content for corporate videos, presentations, and training materials.
Documentary Voice Over: Narrating non-fiction films and documentaries.
IVR/Phone System Voice Over: Recording prompts and messages for phone systems and interactive voice response systems.
Character Voice Over: Creating unique voices for characters in animations, games, and commercials.
Promo Voice Over: Narrating promotional trailers for TV shows, movies, events, and products.
Radio Voice Over: Voicing advertisements, promotions, and segments for radio broadcasts.
Podcast Voice Over: Narrating and hosting podcasts on various topics.
Dubbing Voice Over: Replacing voices in foreign films, shows, or videos with translated versions.
Trailer Voice Over: Providing captivating voices for movie and video game trailers.
Narration Voice Over: Narrating documentaries, presentations, and informative videos.
Explainer Video Voice Over: Voicing explanations and tutorials for videos that simplify complex concepts.
Character Impressions: Mimicking famous characters or personalities for comedic or promotional purposes.
Medical/Scientific Voice Over: Narrating medical or scientific content for educational or promotional purposes.
Language Learning Voice Over: Providing voices for language learning materials and apps.
Voice Over Jingles: VO Jingles are short musical compositions, often accompanied by catchy lyrics, that are used to promote brands, products, services, or events.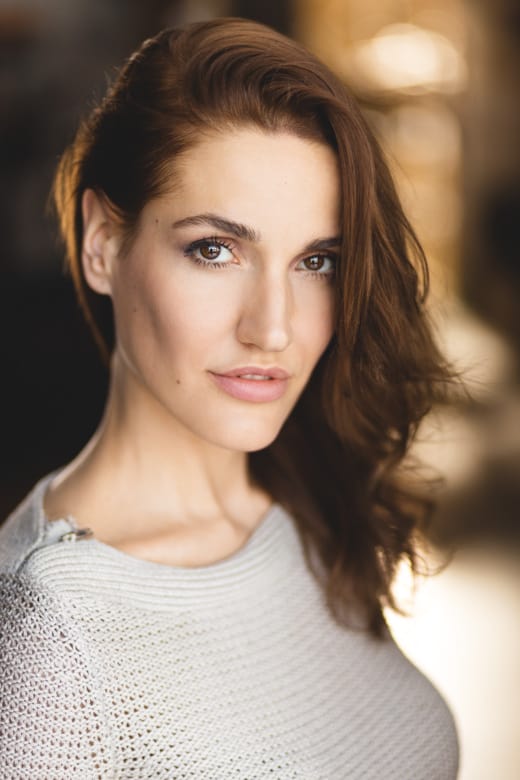 Record in a professional recording studio while being coached by  Top VO Engineer and National Voice-Over Coaches – Samuel Fleming, Cait Alexander, and more!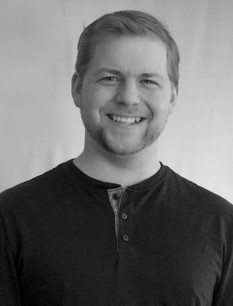 Our VO Team has produced professional TV & Film content for companies like:

BOOK A VOICE-OVER PROGRAM