USA'S MOST EXTENSIVE
AND DIVERSE ACTING TRAINING AVAILABLE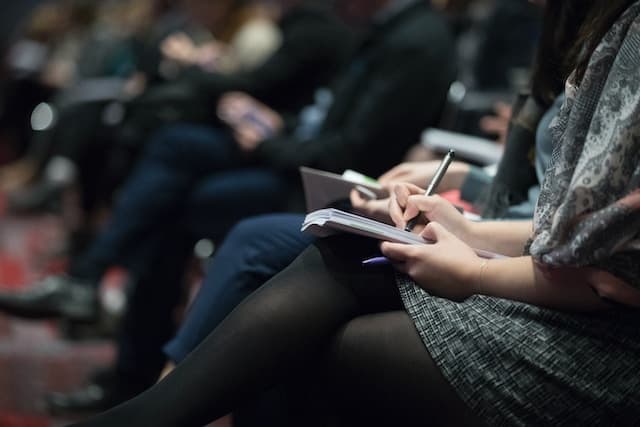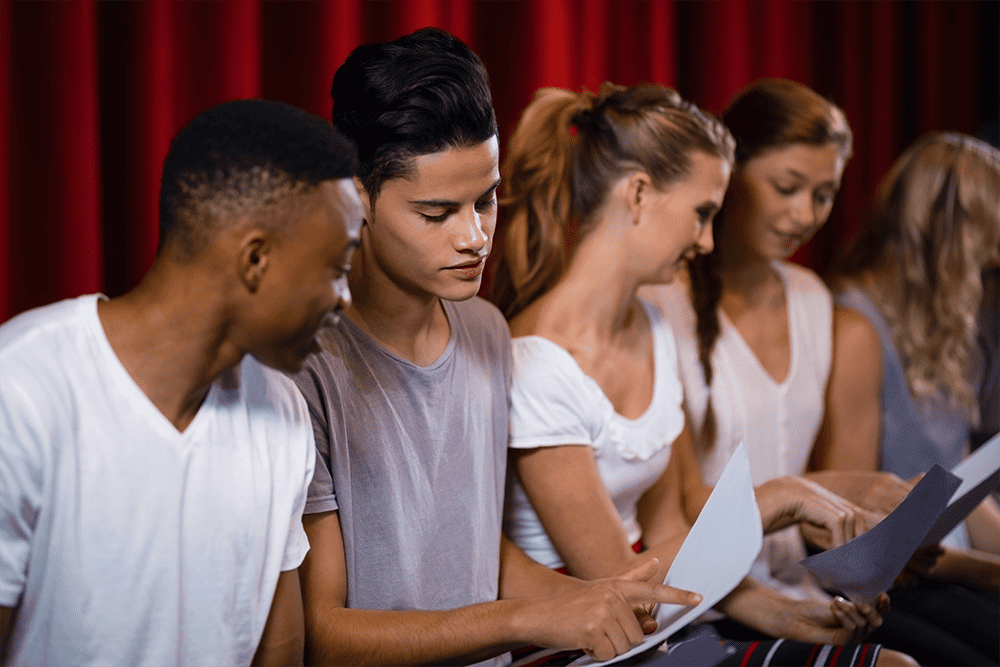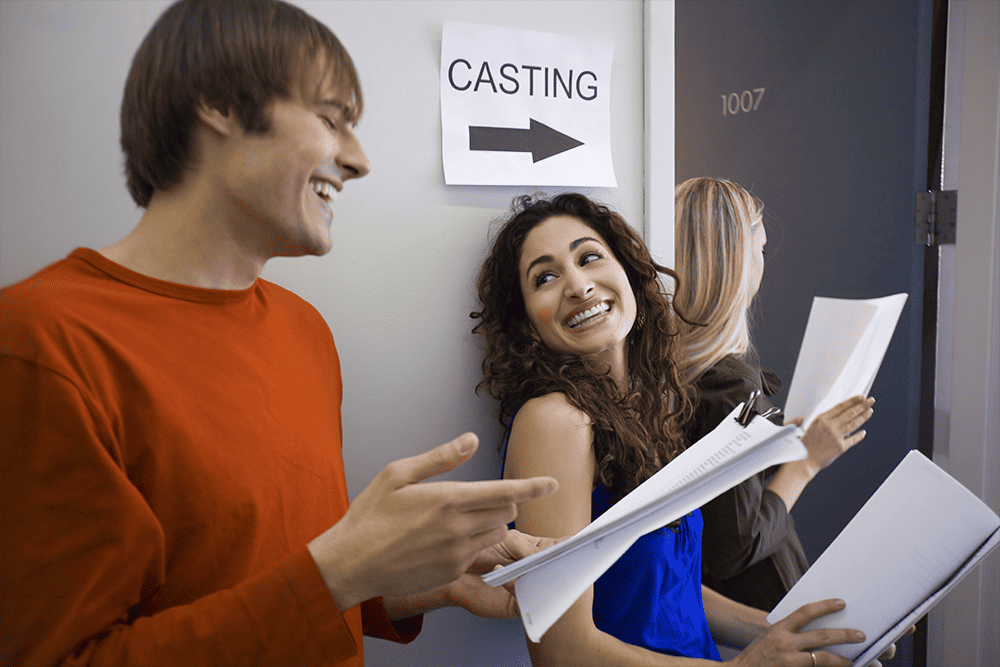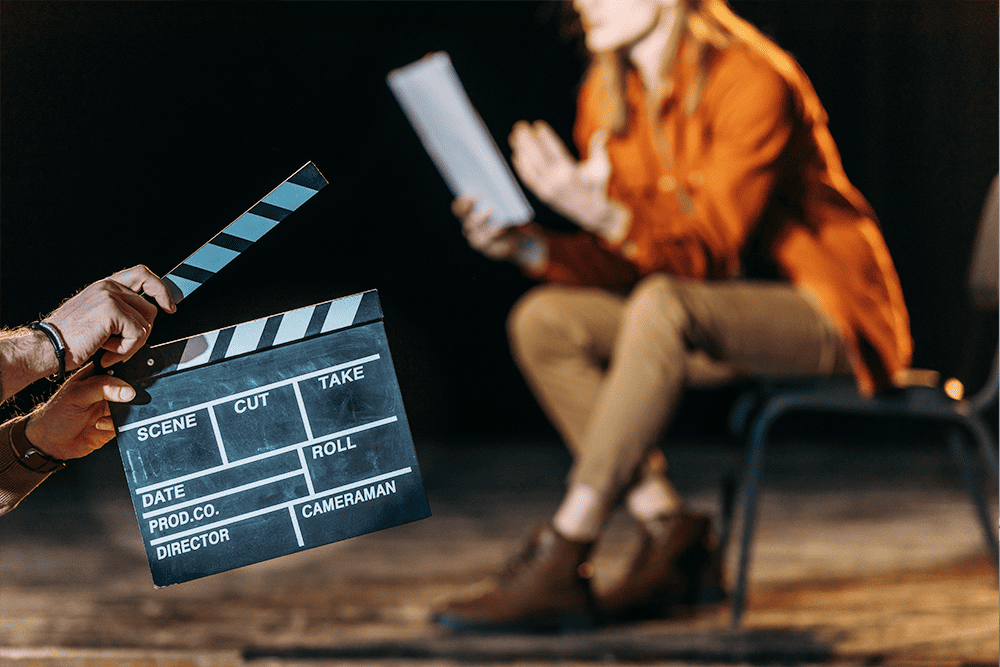 Sign up Today & Receive a FREE Green Screen!
The U.S. Talent Academy specializes in preparing you to book a wide range of acting jobs. Training includes on-screen acting for film & television, voice-over classes, teleprompting training, and has a year long film acting school!
Graduates of the U.S. Film Academy can be seen worldwide from Nickelodeon, FOX, CBS, NBC, ABC, Disney, HBO, major motion pictures, national SAG commercials, local theaters, and more.
Why is film training so important? While untrained "amateur" actors make $150.00 per day, trained "professional" actors make the $3,774/weekly rate or $1088/day + residuals! So start your training now by enrolling in one of our award winning certification programs!
CERTIFICATION 1
$599
10 TYPES OF ACTING AUDITIONS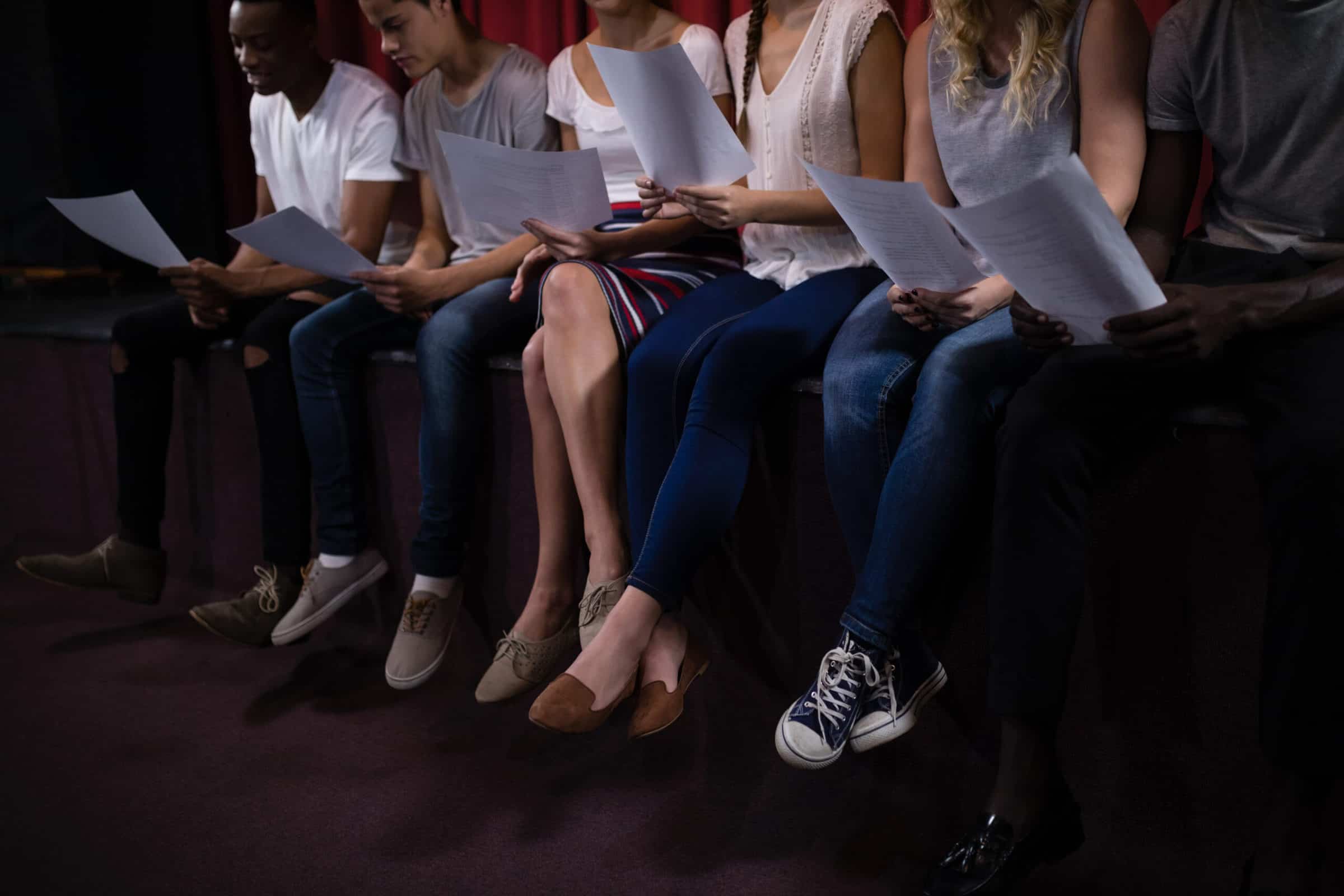 ✔ Auditions for 10 types of castings
✔ Industry/agency tips and lingo
✔ Basic commercial training
✔ Acting for film techniques
✔ Teleprompter training
✔ Commercial vs Film headshots
✔ Available: Monday's 7-9pm, Sat 10-12noon
CERTIFICATION 2
$599
COMMERCIALS & SELF-TAPING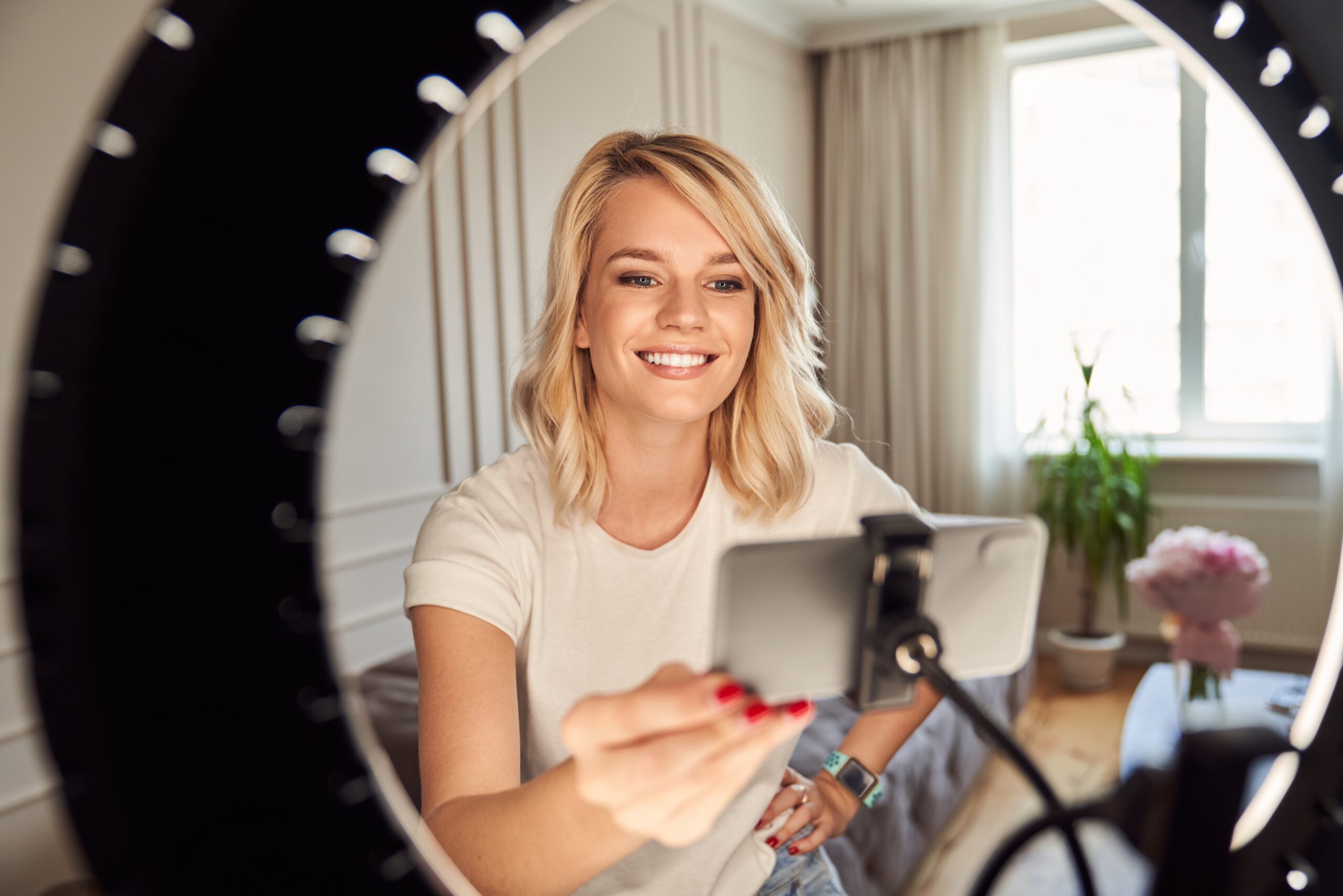 ✔ Castability & Celebrity branding
✔ Creating a commercial reel
✔ The 5 major commerical styles
✔ Corporate training videos
✔ Testimonials
✔ Effective commercial demo reels
✔ Available: Thursday's 7-9pm
CERTIFICATION 3
$599
TV SERIES WORKSHOP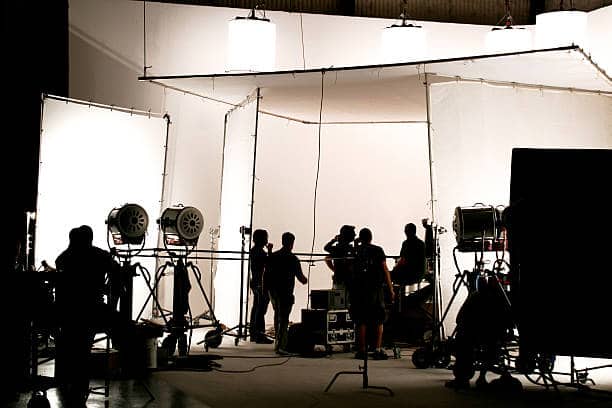 ✔ The 8 types of TV shows
✔ Castability
✔ Hosting
✔ Create a voice over reel
✔ Comedy acting
✔ Sitcom techniques
✔ Available: Wednesday's 7-9pm
CERTIFICATION 4
$599
FILM WORKSHOP: MOVIE STAR LESSONS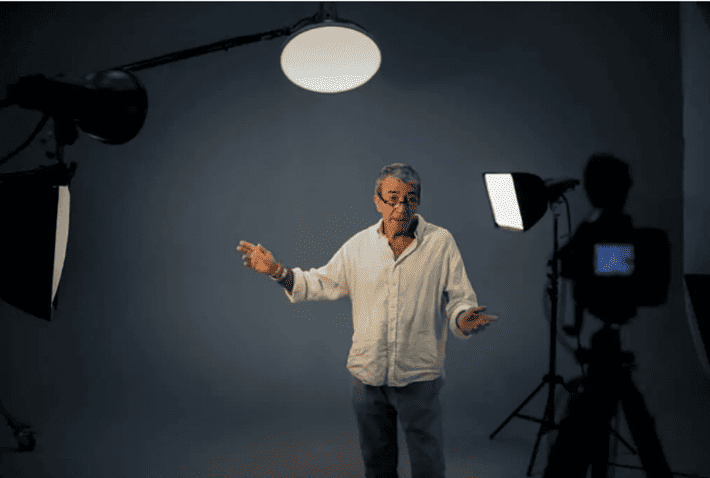 ✔ Train 10+ hours in the Chubbuck technique
✔ Discover your motion picture castability
✔ Learn how to book movie roles from a Hollywood acting coach
✔ Expand your versatility as an actor
✔ Scene study/script analysis
✔ Create a 1 minute theatrical (film) reel
✔ Available: Tuesday's 7-9pm or Thursday's 5.30pm-7.30pm
CERTIFICATION 5
$599
ADVANCE FILM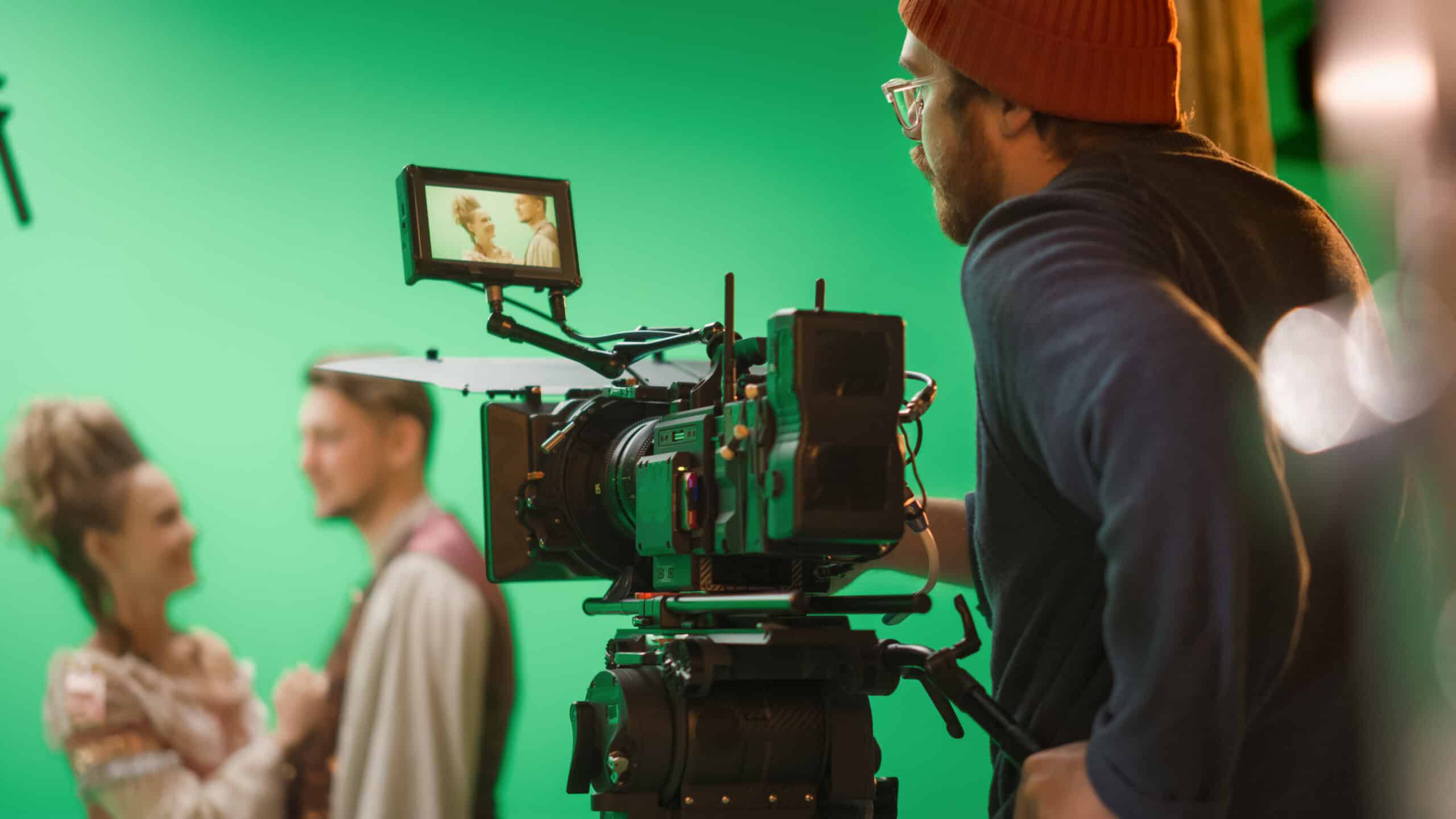 ✔ Learn advanced film techniques
✔ Master the Meisner & Strasberg method
✔ Script writing & film making
✔ Weekly scene study with tier 1 actors
✔ Create a 2 minute theatrical (film) reel
CERTIFICATION 6
$599
Improv | Comedy Acting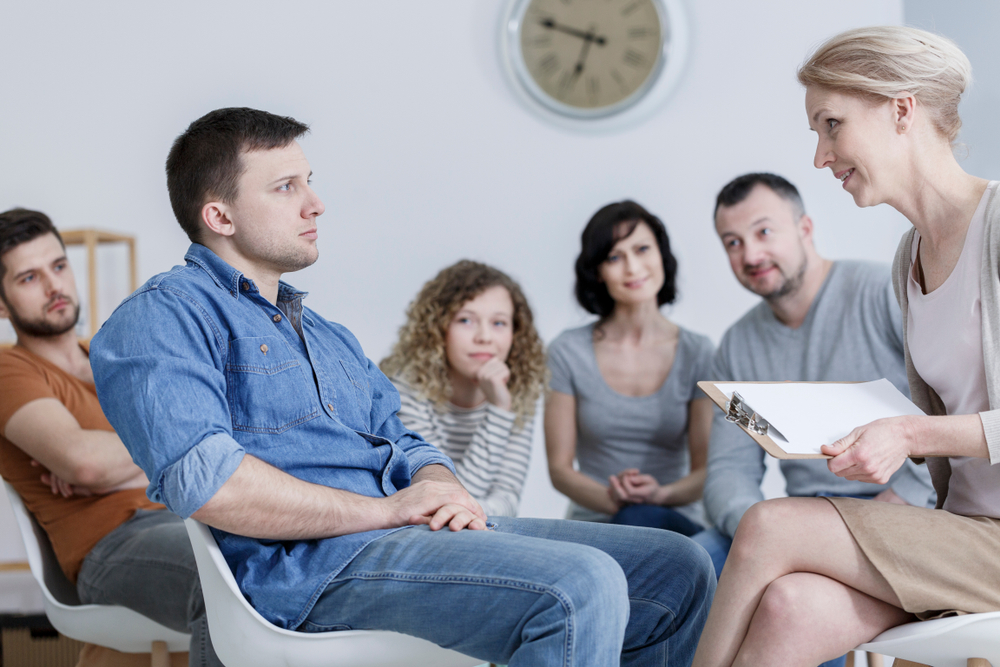 ✔ Improv through stories
✔ Improv narration: Crafting compelling stories in real time
✔ Improv "On location"
✔ The Improv lab
✔ The improve olympics
✔ Sketch writing & performance
✔ Record Comedic demo reels / monologues
CERTIFICATION 7
$599
TV Series | Perparing for Pilot Season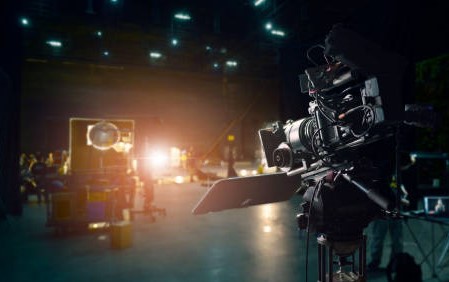 ✔ Preparing for Pilot Season
✔ ABC Approach
✔ NBC Approach
✔ CBS Approach
✔ Fox Approach
✔ The CW Approach
✔ Callback Prep
✔ Be pitched to LA & NYC Agents
CERTIFICATION 8
$599
Demo Reels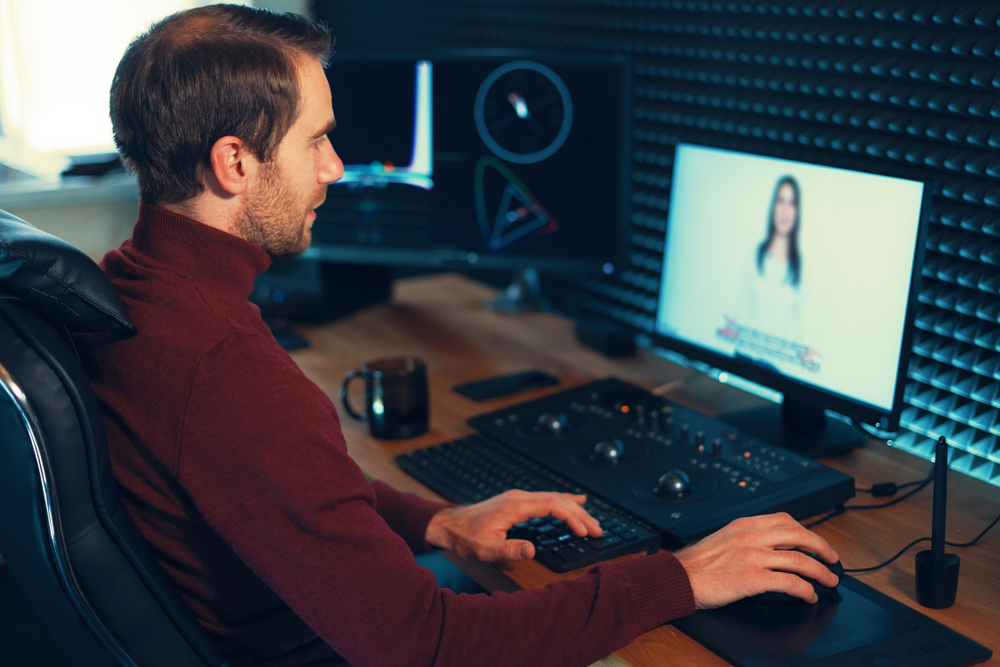 ✔ Intro to videography
✔ Exploring filming apps & software
✔ Reels / Creative influencer vlog
✔ Set up home studio / equipment
✔ Finalizing scenes
✔ Final review all demo's & video collaboration
SILVER YEARLY MEMBERSHIP
$299/x 12 month contract
RECEIVE 5 CERTIFICATIONS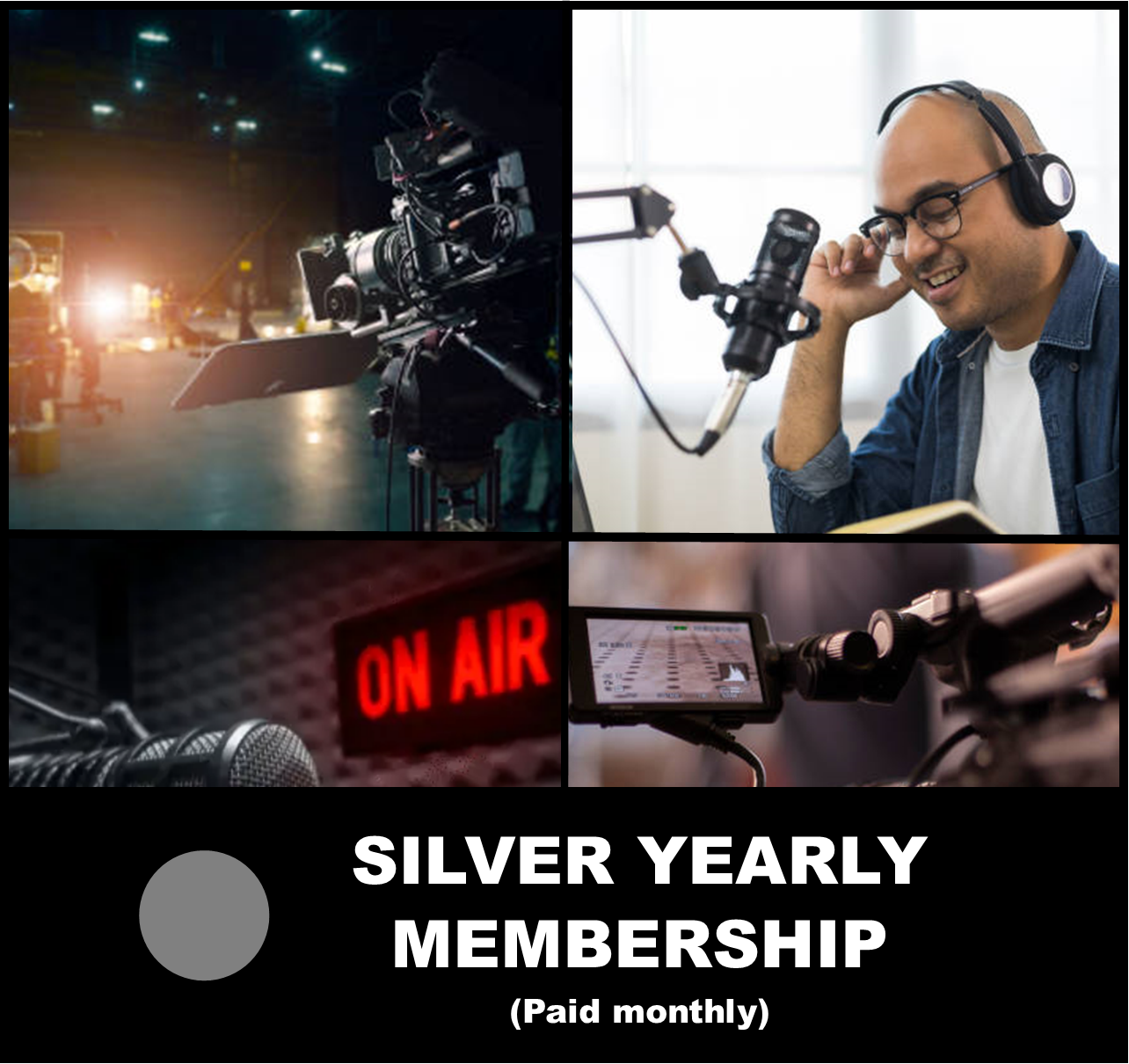 ✔ Monthly Payments for 12 months
✔ Receive 5 Certifications
✔ Year round support for castings
✔ With purchase you receive the self-tape starter kit
GOLD YEARLY MEMBERSHIP
$2995 (one time payment)
RECEIVE 6 CERTIFICATIONS FOR THE PRICE OF 5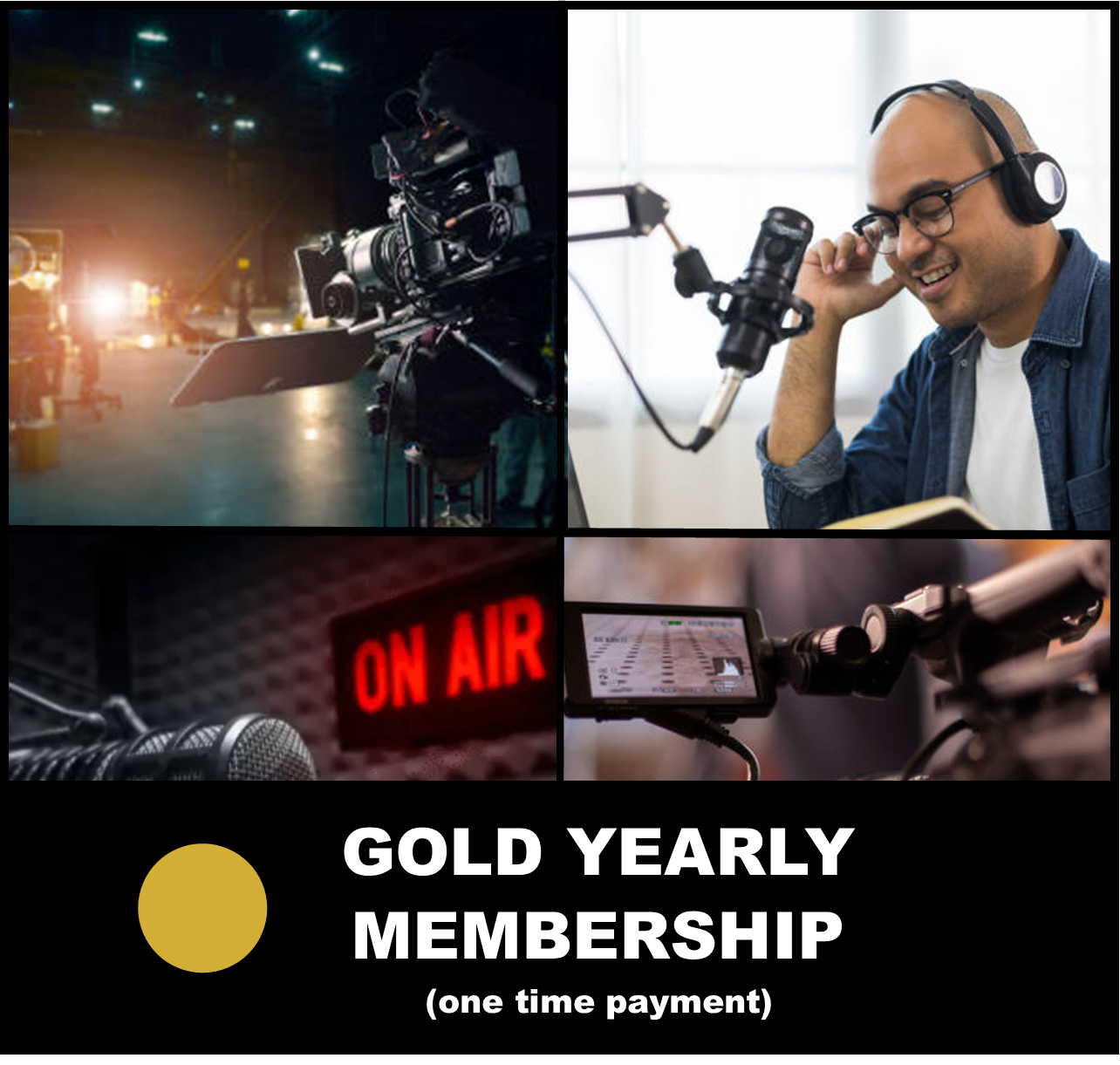 ✔ One time payment of $2995
✔ Receive 6 Certifications for the price of 5 Certifications
✔ Year round support for castings
✔ With purchase you receive the self-tape starter kit
PLATINUM ALL ACCESS PASS
$3995
ALL 10 MODELING, ACTING & VOICE-OVER PROGRAMS
✔ One time payment of $3995 (save $2346)
✔ Access to all 10 certifications (excluding specialty programs)
✔ Year round support for castings
✔ With purchase you receive the self-tap starter kit
KIDS ACTING & MODELING
$599
AGES 3-11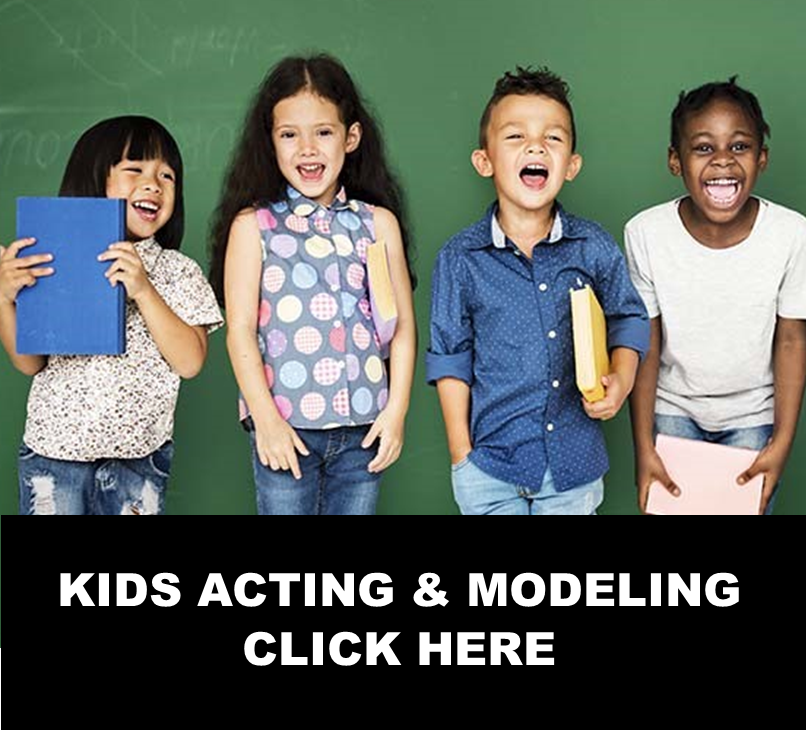 ✔ Learn audition skills
✔ Commercials | Speaking roles
✔ Commercials | Non-speaking roles | Improv
✔ Modeling workshop
✔ Photo shoot
✔ Television & Film workshop
✔ Demo reels