Acting classes for kids
Favorite acting classes for children anywhere!

Call the U.S. Talent Academy to Register 801-688-3773
Book Film Roles! 
Kids booking lucrative jobs have 5 things in common
Their acting coach comes from great experience: TV and Film Stars, Talent Agents, Directors, Broadway, Casting Directors and Managers globally.
They have received continued acting training (at U.S. Talent Academy there are 6 acting certifications to complete).
Their Agent has strong industry connections.
At home, they have supportive family members who encourage self-taping regularly.
They have natural talent!
What you get in our acting school for kids
Learn the 10 Types of Auditions
Record Commercials on a Green Screen
Work on TV and Film Scenes
Create Acting Demo Reels
Receive Acting Certification
Casting Directors are impressed by your training on your resume!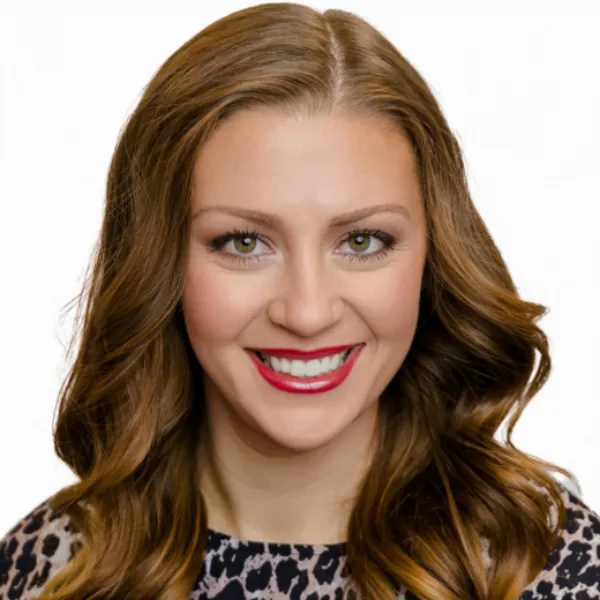 Micaelee Mocke
Micaelee is a model and actress who loves sharing her secrets and the technical side of the business working for the US Talent Academy. She has helped talent book roles for Disney, Yellowstone, Downeast Catalog, Kia national car commercial, Lagoon commercials, RC Willey commercial, and fashion & shoe campaign lines.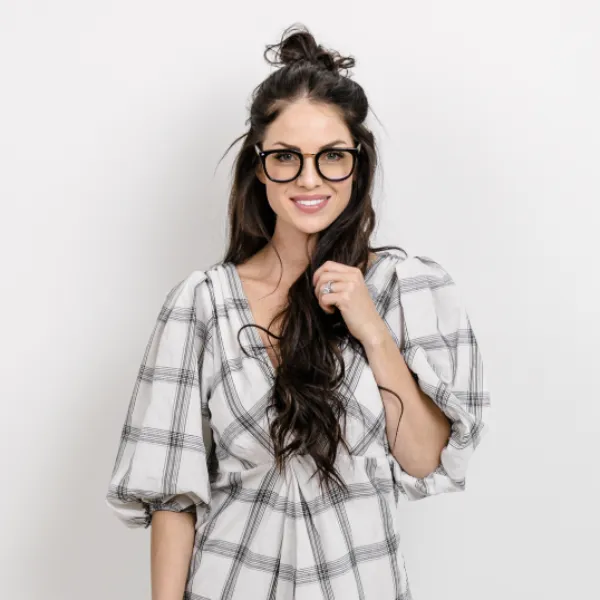 Katelyn Harward
Katelyn Harward is a trusted mentor to many young aspiring actors. She is known for her ability to connect with children and bring out their natural talent, helping them to build confidence, improve their skills, and achieve their goals.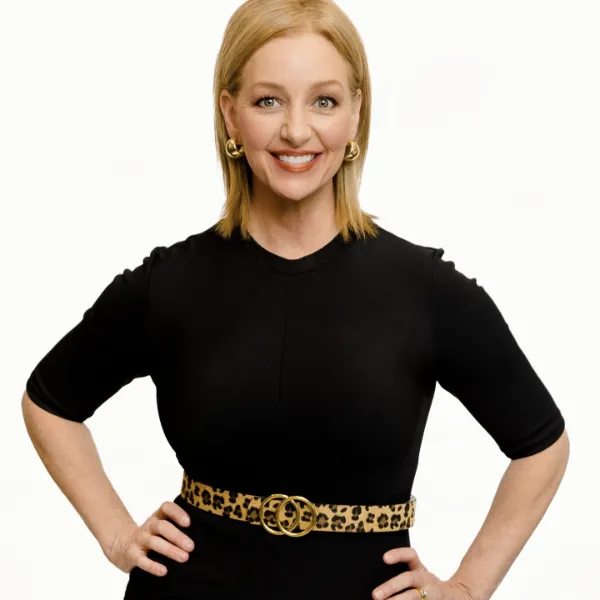 Karen Schultz
Karen is an experienced coach who trains and guides young actors in developing their skills and talent in the entertainment industry. She works with children to improve their acting abilities, build confidence, and develop the necessary techniques for success.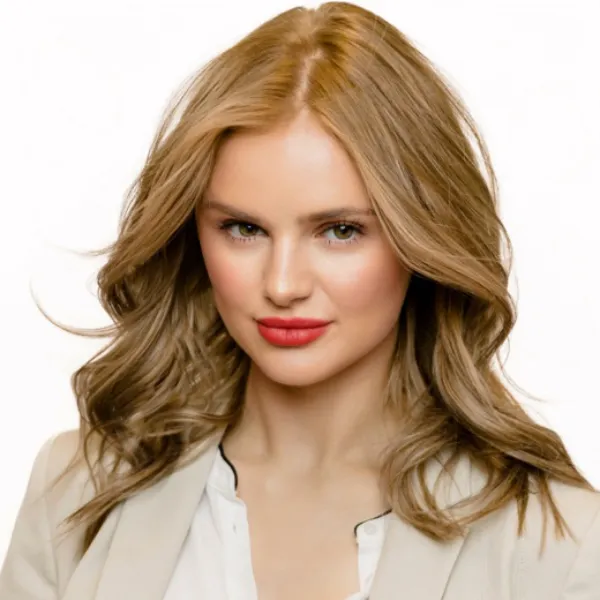 Emma Green
Emma creates a supportive and nurturing environment that encourages growth and learning, while also challenging children to reach their full potential. She works closely with young actors to identify their strengths and weaknesses and provide personalized training that is tailored to their unique needs.
Top Acting Coaches & Instructors
You know your kid deserves the best roles in prominent castings! U.S. Talent Academy will develop full potential and teach the tricks of the game to win best casting calls.
Our team of talented and world renowned instructors have knowledge and experience to move your kid to the next level in terms of skills and confidence.

Sign up now
Roles our students win:
















My son has been taking acting classes at US Talent Academy for the past year, and the transformation in his confidence and skills has been truly amazing. Liz is an incredibly talented and patient instructor, and she has a real gift for helping kids tap into their creativity and bring their characters to life. I can't recommend these classes enough!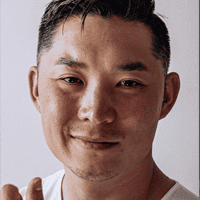 Matt JohnsonParent
"Our daughter has always been interested in acting, but we were worried that she might not have the confidence or skills to succeed. That all changed when she started taking classes at US Talent Academy. Liz has a way of making her students feel supported and encouraged, and our daughter has blossomed under her guidance. We're so grateful to Liz for helping our daughter discover her true potential as an actor."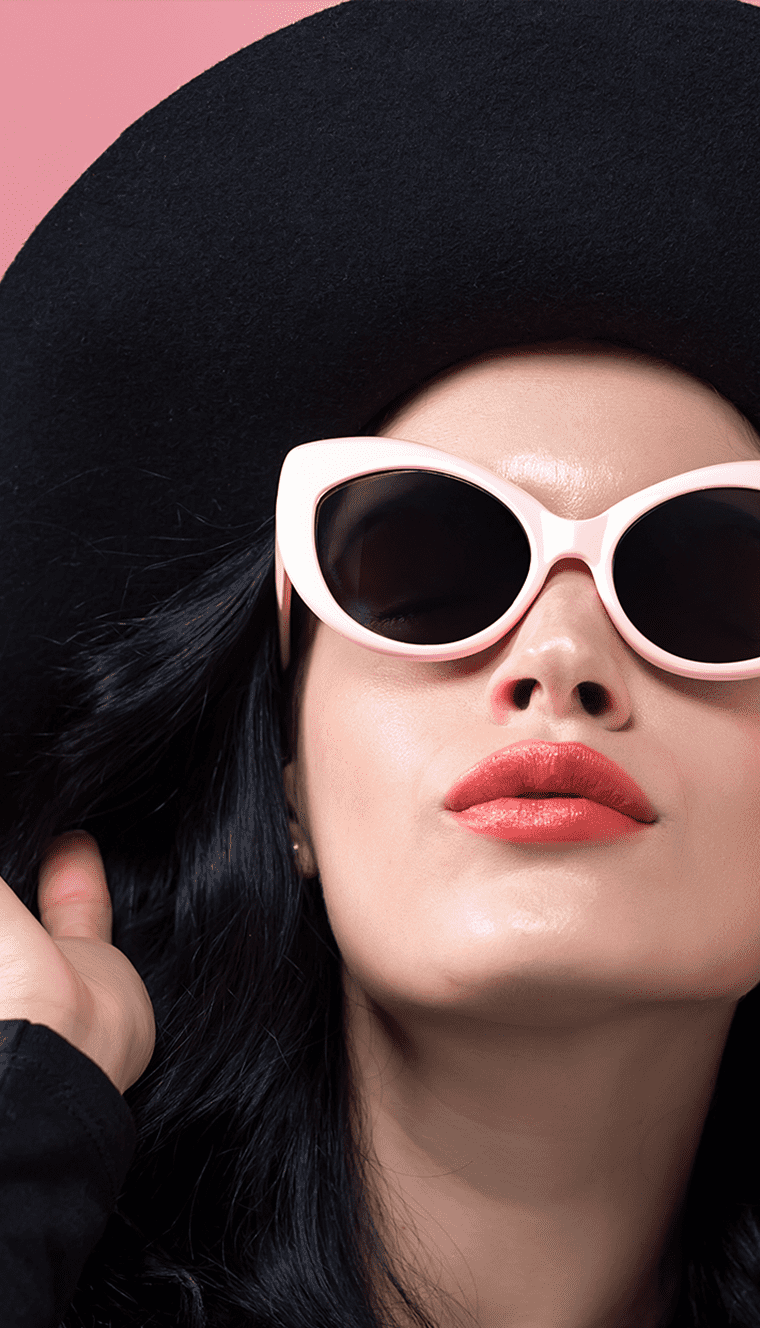 Emily JohnesParent
"As a parent, I'm always looking for activities that will help my kids develop new skills and interests. I can honestly say that the acting classes our children have taken at US Talent Academy have been some of the most rewarding and enjoyable experiences they've ever had. UTA has fantastic instructors who truly care about the students and their success, and we've seen firsthand how much her classes have helped our kids grow and thrive."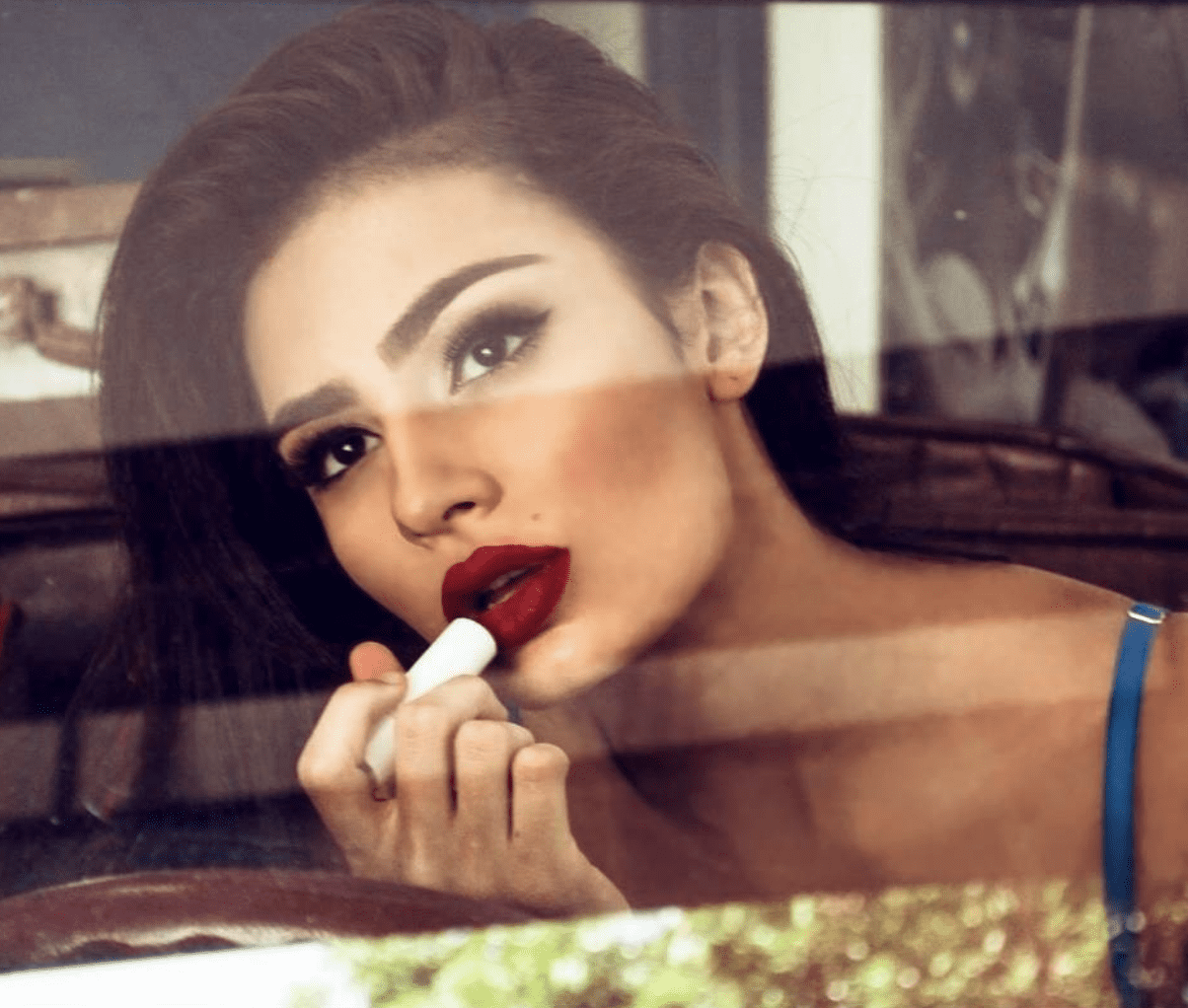 Sandra Parent
Previous
Next
KIDS ACTING & MODELING WORKSHOP
DEVELOPING "HEALTHY ROLE MODELS" IN THE MEDIA
WEEK 1: LEARN AUDITION SKILLS
WEEK 2: COMMERCIALS: SPEAKING ROLES
WEEK 3: COMMERCIALS: NON-SPEAKING/IMPROV
WEEK 4: MODELING WORKSHOP
WEEK 5: PHOTO SHOOT
WEEK 6-7: TELEVISION & FILM WORKSHOP
WEEK 8: DEMO REELS
WEEK 1: LEARN AUDITION SKILLS
Memorize the top 21 Audition techniques
Learn what impresses a Casting Director
Understand the Casting Process: Casting Networks, Actors Access, Podio
Record individual slates on a green screen
Practice cold reads and learn entertainment lingo
WEEK 2: COMMERCIALS: SPEAKING ROLES
Prep: Record using your green screen 1-2, 15-30 second commercials
Learn the 5 types of commercials: improv, interview, dual, non-speaking vs. speaking
Learn how to work with props
Develop energy, pace, inflection, and timing
Learn how to execute concept scripts, scoreboards, and sides
WEEK 3: COMMERCIALS: NON-SPEAKING/IMPROV
PREP: Keep filming commercial footage for your demo reel
Learn how to make strong choices when auditioning for local to national
commercials
Learn the audition secrets for commercials that pay between $400-40,000
Play improv games that prepare you for set
WEEK 4: MODELING WORKSHOP
OPTIONAL: Bring a camera, charged Smart phone, recording device
Learn how to do 60+ poses/ prepare for your photo shoot next week
Practice being comfortable & taking direction w/ model photographer
Learn how to model for print work & how to put together a comp card
WEEK 5: PHOTO SHOOT
PREP: Bring 1-2 suitcases of clothing: JCrew style kids clothes, jackets,
scarfs, winter & summer options, lots of solid colors. Bring 3-5 props like food items (box of cereal, snacks, kids meal) electronics, toys, games, etc
Come hair ready to shoot
Be rested and practice in front of the camera the 60 poses technique
Come for 10 minutes for your free headshot or pay $99 and shoot up to 5-10 outfits for the 2 hour workshop (Kids in the workshop get the discounted price, compared the normal rate of $500)
Goals: To shoot your commercial headshot on a white background, film
headshot on a black background, 2-6 model outfits & product images
WEEK 6-7: TELEVISION & FILM WORKSHOP
PREP: Memorize a film scene(30-50 seconds).
Perform 2-person scenes with your parent
Learn how to breakdown a script and develop a character
Learn how to audition for TV shows and films.
Coaches will give ideas for roles that you fit best
Learn how to execute concept scripts, scoreboards, and sides
Film footage will be provided for your demo reel
WEEK 8: DEMO REELS
PREP: Come memorized with a 15-30 second commercial & 1 page TV or film scene. Bring 2 solid color outfits & props that fit the scenes.
Record your commercial and film footage for your demo reels

DOWNLOAD BROCHURE

Call 801-688-3773 to inquire about our award-winning kids program! Sign up now for our acting & modeling workshops.
FAQs
Don't see your question answered? Contact our team at 801-688-3773, or click a link below to fill out the contact form.

Contact Us
We have a location for our kids acting classes for Utah in Salt Lake City. But we also offer online acting coaching through Zoom, Google Meets, etc.
While your child may already have a natural talent for acting, taking acting classes can still be a valuable and beneficial experience for them. Here are a few reasons why:
Classes can help your child develop and refine their skills: Even if your child has a natural talent for acting, they will still need to learn and practice specific techniques and methods in order to truly excel. Acting classes can provide a structured environment in which your child can learn and practice these techniques, and get feedback and guidance from a trained instructor.
Classes can help your child build confidence and overcome stage fright: Performing in front of others can be intimidating, especially for children. Acting classes can help your child build confidence and overcome any nervousness or stage fright they may have.
Classes can expose your child to new opportunities and connections: Acting classes can be a great way for your child to meet other aspiring actors and make connections in the industry. They may also have the opportunity to audition for roles or participate in performance opportunities through their acting class.
Overall, even if your child is already talented, acting classes can provide a valuable learning and growth experience for them.
U.S. Talent Academy  offers six 8-week acting classes for kids and teens. Those doing this as a hobby sign up for Certification 1  & 2. Those kids who want this as their career, sign up for the yearly acting program, and train all year at our film school.
Recent blog posts
Click here to register!
Or call now to sign your kid up!
Start training NOW!
801-688-3773
Act Now!